JOB OFFERS AT AUTO KUNZ AG
With commitment to the goal –
Jobs at Auto Kunz AG
Are you looking for a great job? Auto Kunz AG creates jobs. We are proud of our employees! In addition to a meticulous induction period, we attach great importance to the continuous development and training of each individual. A safe workplace is also important to us. Never before in its history has Auto Kunz had to cut jobs. On the contrary, it has expanded every year.
Through opportunities such as special conditions for car-related matters or the opportunity to participate in the company at any functional level, working at Auto Kunz is a coveted job. Many successful employees in the automotive industry have made careers at Auto Kunz. Former Auto Kunz apprentices have also been successful across a wide variety industries and have made their careers there. Owners and staff work close together, making for transparency and speed in decision-making.
Open internships and apprenticeships: Reliable, secure employer for your future
As a reliable and secure employer, we have been creating jobs and apprenticeships since the company was founded. Every year we train between 6 and 9 apprentices. Are you looking for an apprenticeship? Inform yourself here about our open apprenticeship!
No suitable vacancy?
Apply anyway, even if you can't find a suitable position below! We are always on the lookout for the finest colleagues from all areas of the automotive industry. Send us your documents and we will contact you as soon as a suitable job becomes available.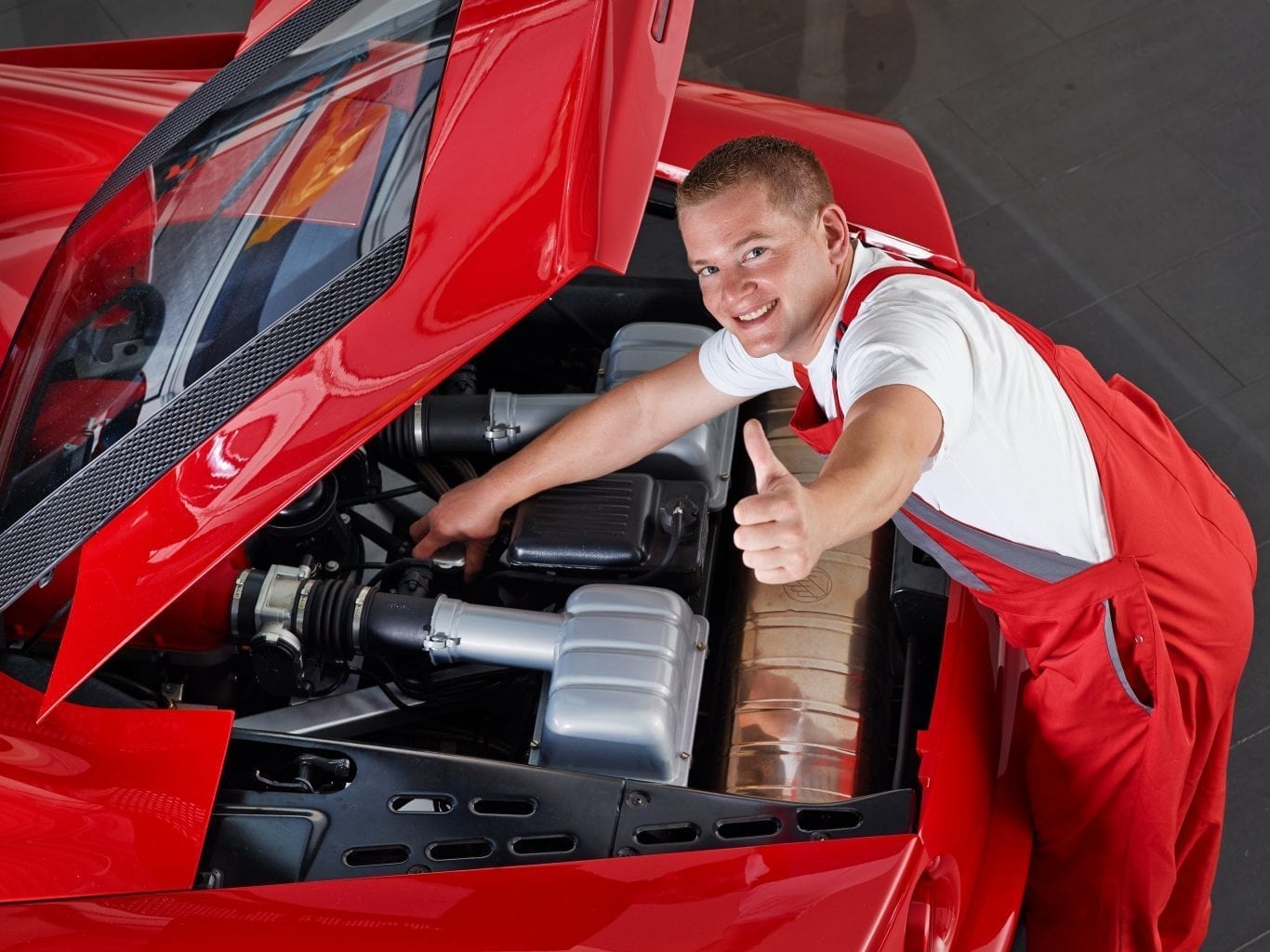 ---