Buy a new car
at the lowest prices in Switzerland!
Auto Kunz AG in Wohlen is one of the largest independent car importers in Switzerland. We are a reliable partner if you are looking to purchase a car, be it a new or used car.
You will also find attractive leasing options and bargains. We are able to import your chosen car directly from Europe, the USA and other countries.
We have more than 500 cars of all makes and configurations on offer with thousands of other vehicles available at short notice from our storage facilities abroad. There are 20'000 cars on stock in our EU STORAGE.
From Audi, BMW, Dodge, Ford, Hyundai, Mercedes, Peugeot, Škoda and VW, and from Ferrari, Jaguar, Maserati and Porsche though to Chevrolet, Mazda, Nissan, Subaru, Seat and Toyota – as well as other makes – there is something suitable for everyone.
These and many other makes are available at the lowest prices in Switzerland. We would be pleased to talk to you about your wishes and ideas regarding your new car.
opening hours
Workshop:
Monday to Friday
07:30 to 12:00 o'clock
13:30 to 17:30 o'clock
Sales:
Monday to Friday
08:30 to 12:00 o'clock
13:30 to 18:30 o'clock
Saturday:
07:30 to 16:00 o'clock
How can I help you?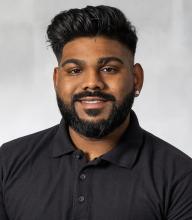 Risanth Sekar Kaufmann in Ausbildung

Only with us do you have the right to hand back your car. Whether you are buying a new or used car, you have a free right of return. This is something you won't find anywhere else. If you are not satisfied, simply come in and trade it back in.
You can do this during the first month, or as long as you have not driven more than 2,000 km. This is subject to an excess fee of 3.9%. Now that's what we call buying without risk. Whether you are looking for a compact car, a family or large car, and SUV or a convertible – with us, you can find everything you want.
Only until October 31, 2023, private customers receive CHF 500.- trade-in bonus.
---
New cars
Our top services for you and your new car:
at least three years free service
breakdown service
right of return
and much more (link)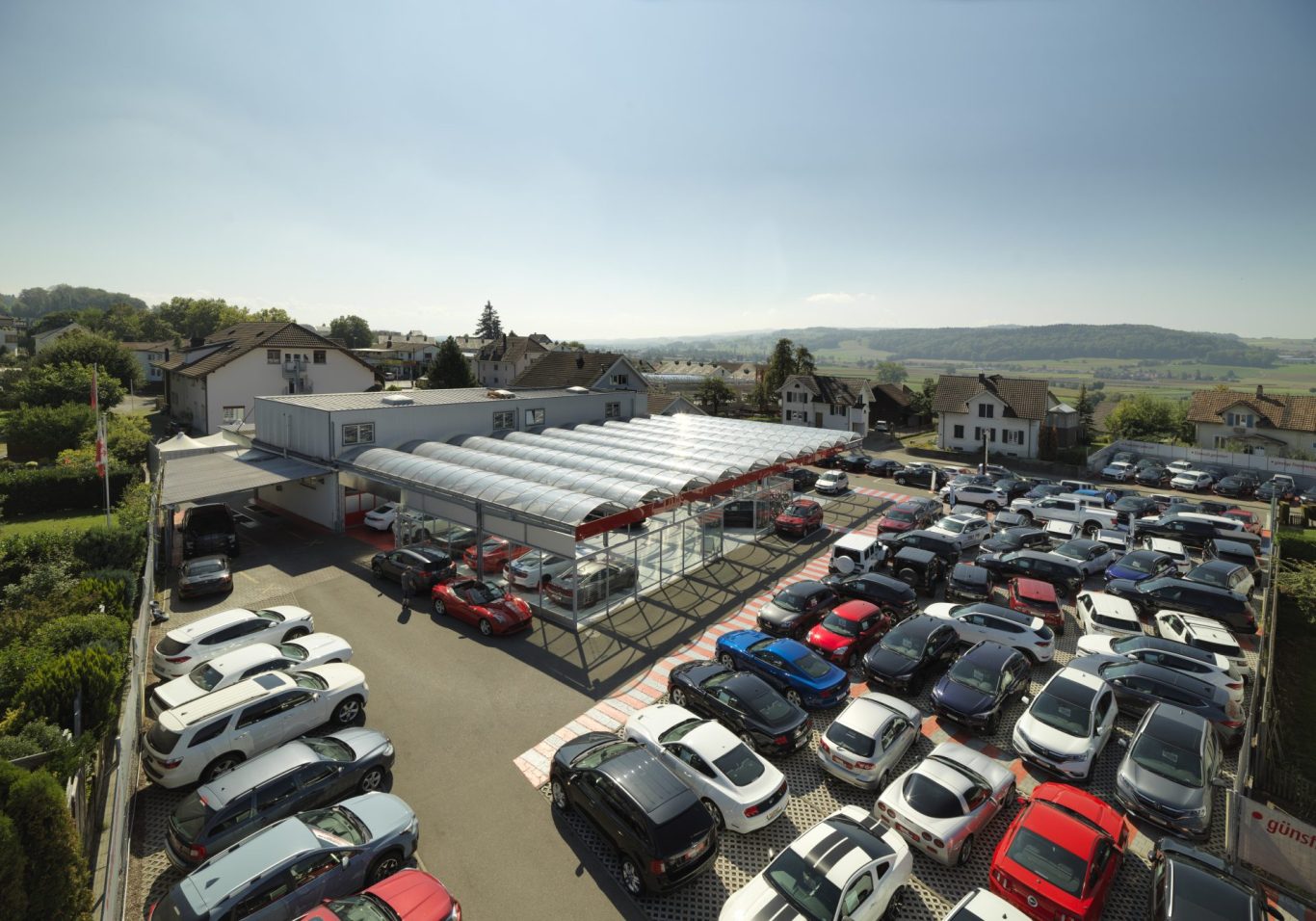 ---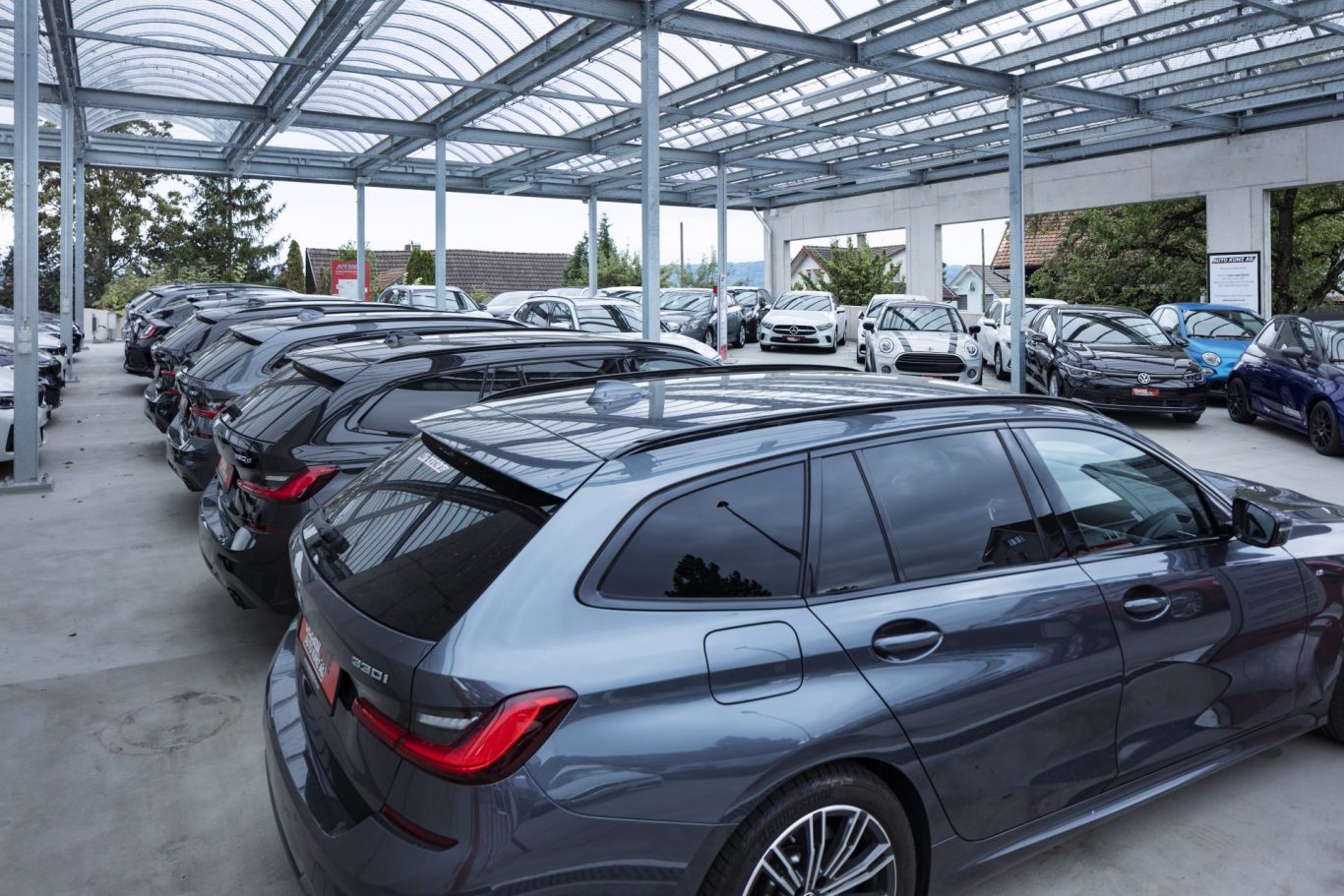 Used cars
As part of our large stock of vehicles, you will find over 100 used cars available at any time. Thousands of other vehicles are available in our EU storage facilities. (link)
When you buy a used car, you are not going to be taking any risks with us. Our used cars are guaranteed accident-free and are subject to a 100-point check. This includes your right to return the vehicle and much more (link).
---
Configurator
Use our online new car configurator to put together your dream car yourself and compare prices in seconds.
Our configurator compares prices in up to 28 countries within 10 seconds and finds the best offer for you. That's special. So you get the car you want in the colour you want too. This is how factory orders are a pleasure.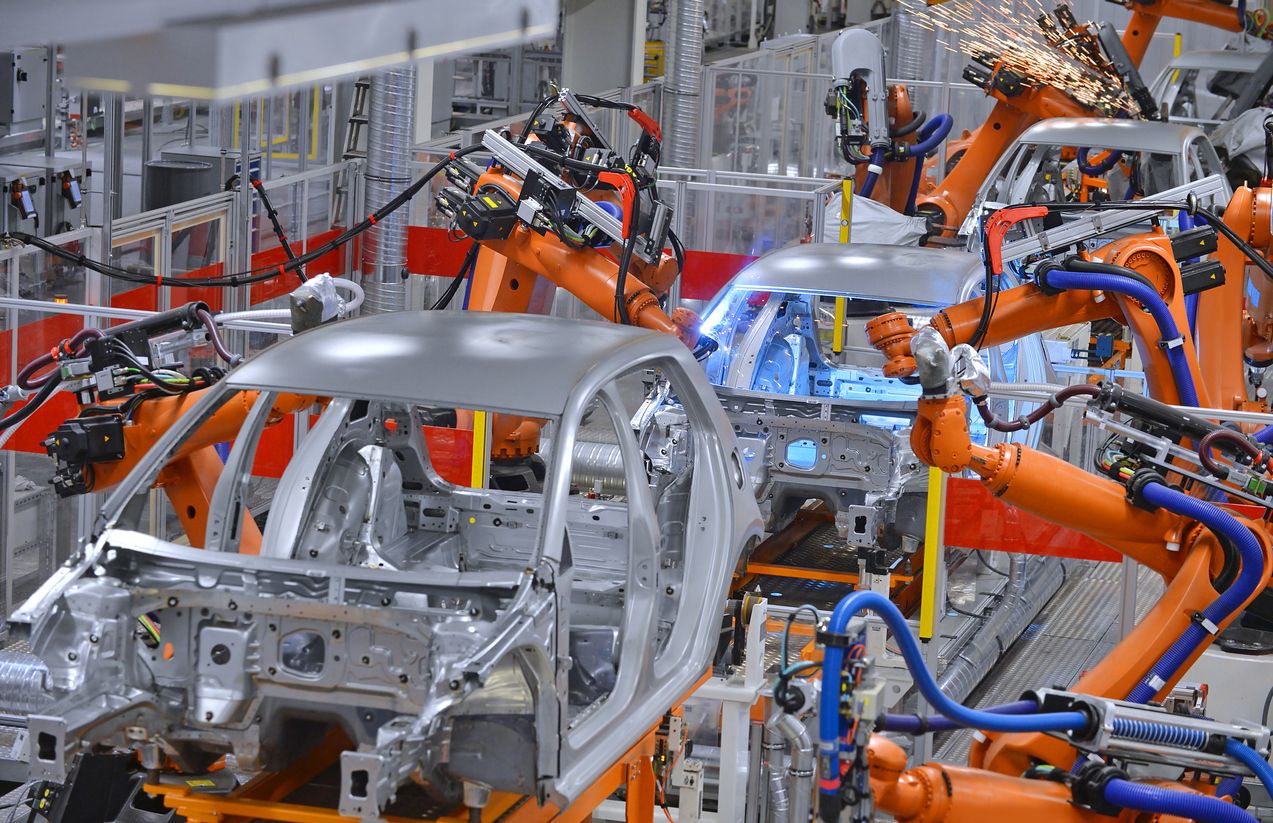 ---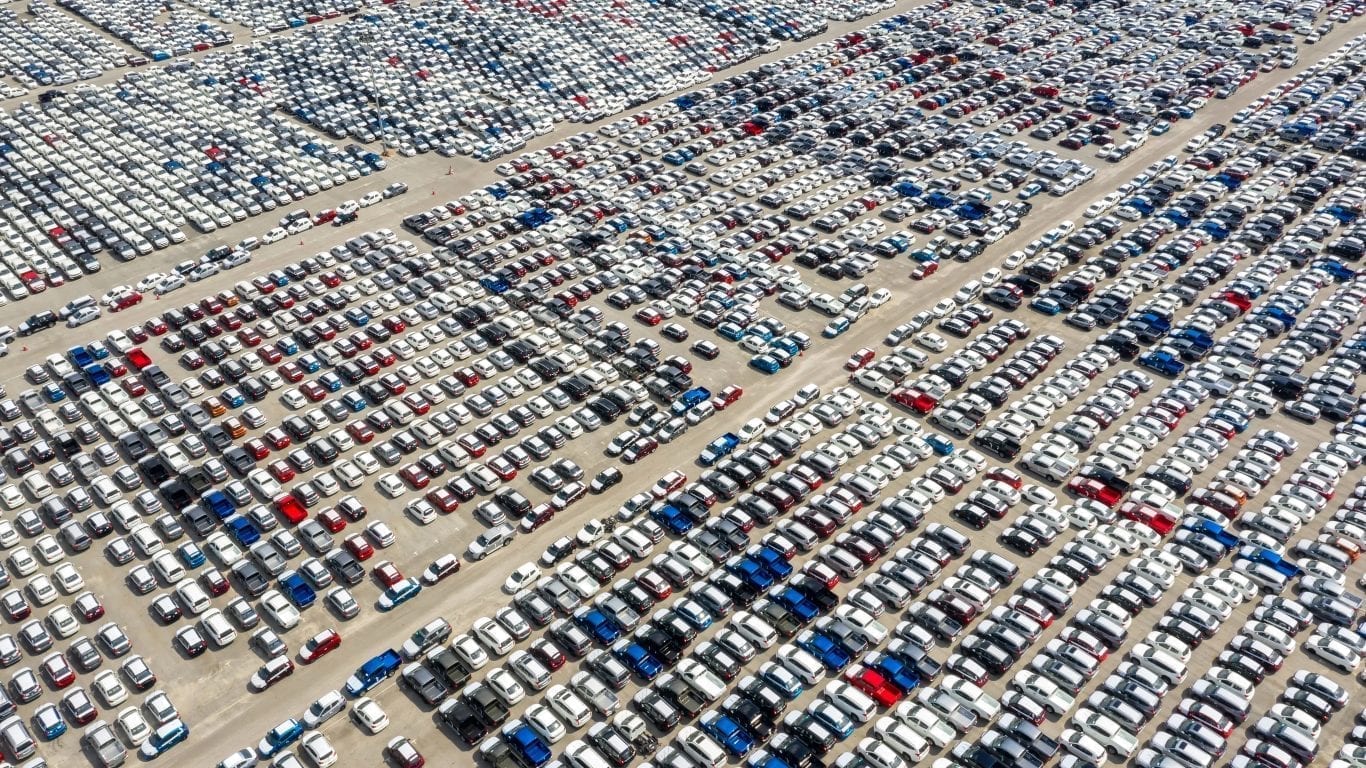 EU Vehicle Stock – a further 20,000 cars on stock
In addition to the 500 cars that are ready for delivery, our international warehouses and suppliers usually hold up to 20'000 cars read to be called up. Browse through our stocks and if you can't find what you are looking for you can continue your search here.
This is probably be the largest range of vehicles offered on the Swiss market. All our prices are in Swiss francs; the cars are customs cleared, taxed, demonstrated and approved together with all the necessary CO2 details.
---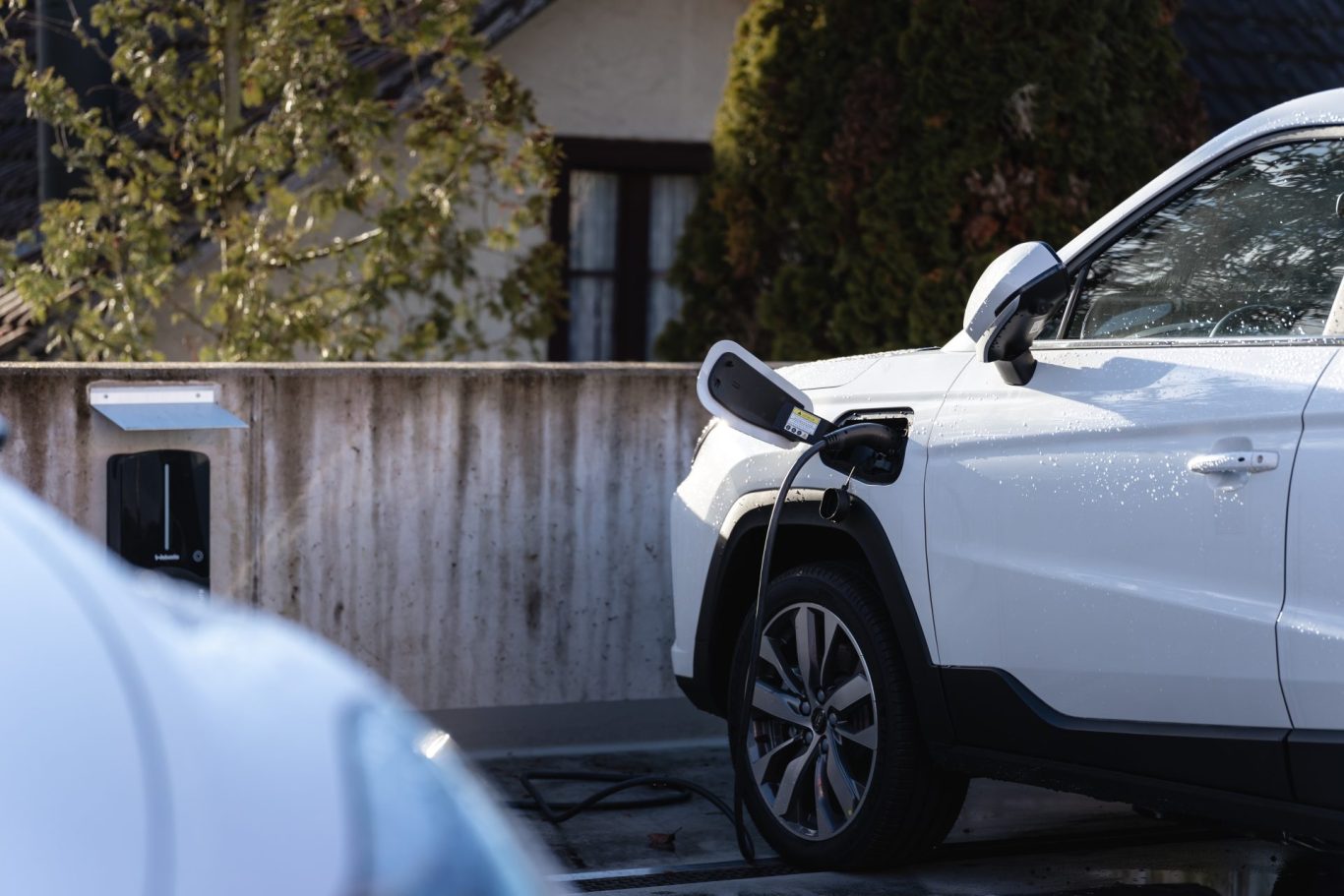 ECO-Car
At Auto Kunz AG, this is our label for vehicles that from a technical standpoint are particularly environmentally friendly and/or economical. This includes cars with modern combustion engines, alternative drives, hybrid cars and electric vehicles.
---
Auto Abo
The revolutionary new 'Auto Abo' (car subscription) is a cost-effective, environmentally friendly and flexible solution for contemporary and modern mobility t! Use this as a Try & Buy and 50% of the rent will be credited when you buy the vehicle.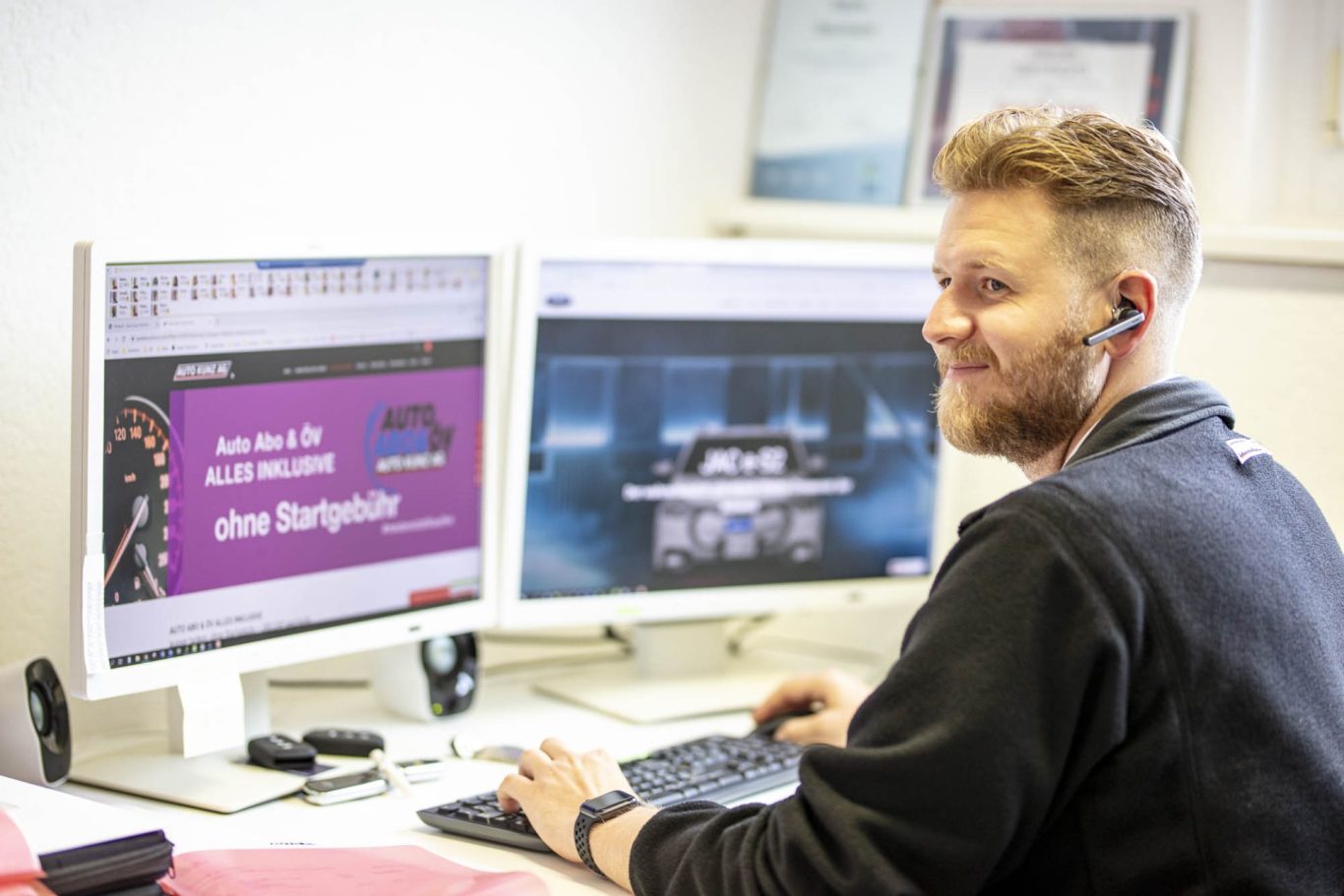 ---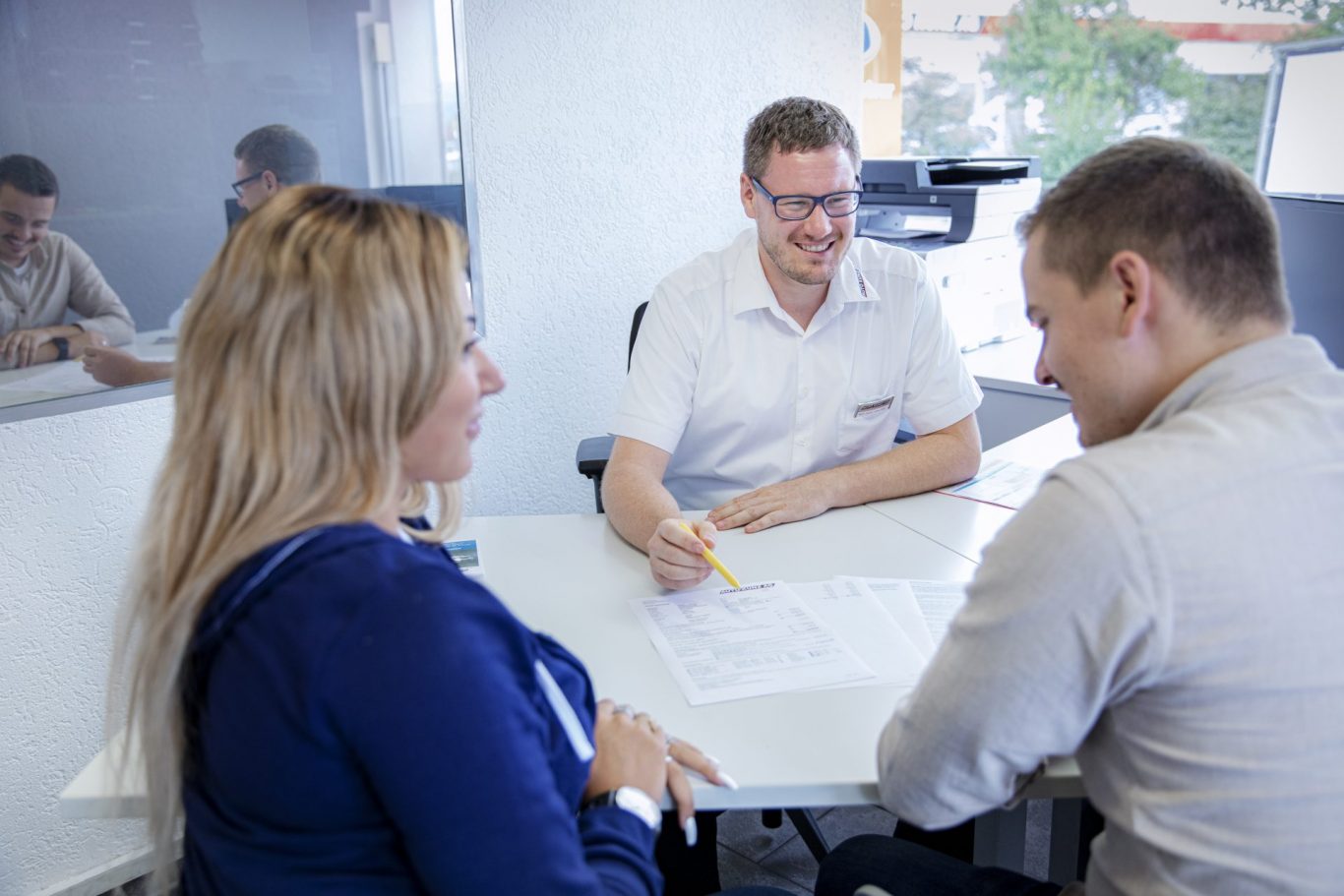 Trading in your car
Do you want to sell your car? We would be pleased to make you a fair offer. Put together all the important details in our trade-in contact form. Or even better make an online appointment and come by. If we see eye-to-eye, you can leave the car with us and walk away with your money. No need for tedious sales talks, costly small ads, discussions about guarantees, chasing money – you stand to save this and more by selling your car through us.
And we'll even do all the paperwork. In other words, sorting out the number plates, deregistering the car, reporting this to the insurance company, and so on. That's what we call uncomplicated.