Switzerland's first real online shop
with over 500 cars
Our online shop has two part to it: firstly, there is the whole range of products from our accessories department; and then there is our online sale of over 500 cars.

Sit back comfortably at home and surf through our online shop!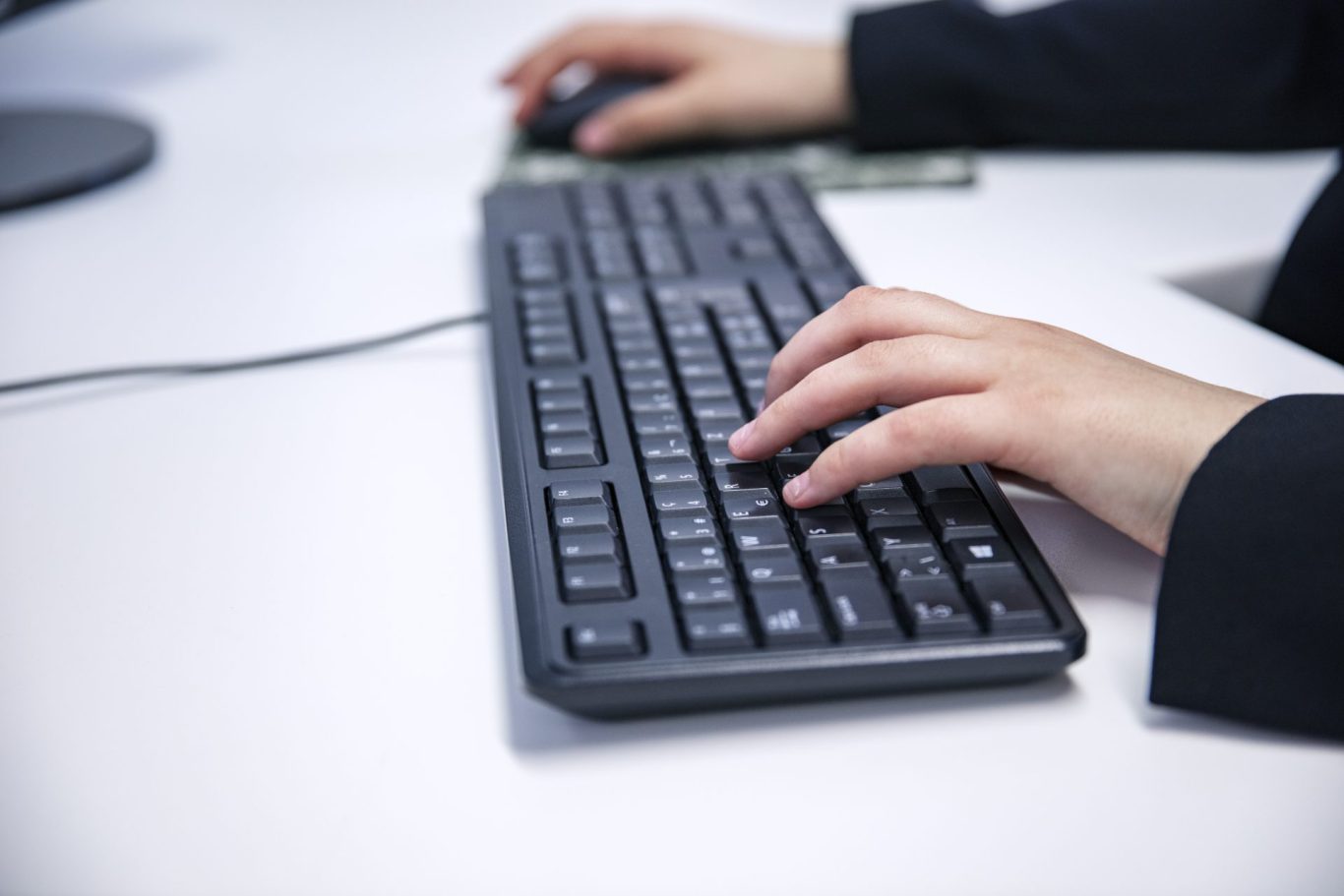 ---
Buying cars online
A real Swiss innovation is our online platform, offering vehicles directly from our online shop. More than 500 cars are usually available online. And you can decide whether you want the car delivered directly to your home. You will then receive a declaration from us about your new car. This is how you buy cars today – whether new or used cars.
If, contrary to expectations, you are not satisfied with your new car, you can trade it in within one month. Read more about our returns policy. We have developed this new service for you to help you choose your vehicle in peace and quiet and also outside opening hours. This provides you will access to all cars 24/7, enabling you to sit back and buy your dream car in just a few clicks from the comfort of your home.
After you've made your online purchase, we will contact you on the next working day or immediately after your purchase (if this is during opening hours) and settle the formalities. After payment has been made, there is nothing in the way of you taking delivery of your car.
Online Car Auction
We periodically place vehicles in our auction platform. These are selected vehicles from our fleet of 500 cars. You can bid for the vehicles in auction here on our homepage. These offers are public, private individuals as well as companies can bid and buy the vehicles. The individual offers are valid until a certain date, ie the auto auction has an end date.
Online Accessoires Shop
You have the choice of a range of products to either enhance or customize your vehicle – from electronic accessories to chassis components, body styling, technical/visual tuning, alloy rims and accessories such as luggage carrier systems and trailer couplings. There's everything you need! Click through our online shop and order comfortably from home: 24 hours a day, 7 days a week.