WORKSHOP
Professional maintenance and
repair work for all makes of car.
We have a very modern, large workshop and are able to carry out all types of work for each and every make. We have a great team of qualified workshop and customer service employees, with a wide range of experience. Supported by state-of-the-art diagnostic equipment and technical systems, we can ensure that the work we carry out for us is flawless and professional.
BOOK ONLINE APPOINTMENTS
---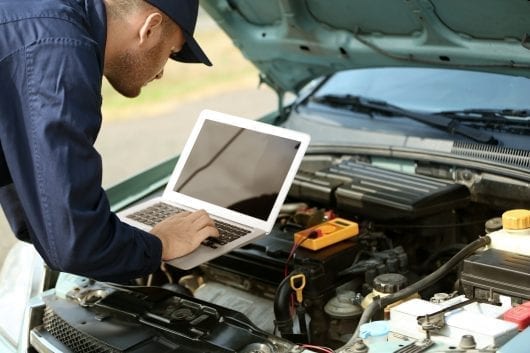 Maintenance and repairs nationwide
If you cannot manage to bring your vehicle to our workshop, our Garage Plus network will be able to help. Thanks to our network of over 300 service partners, we can guarantee that maintenance and other work can be carried out throughout Switzerland.
---
Courtesy cars
Normally, there are at least 15 courtesy cars at your service should you need one. These new cars are always the latest models. This is a colourful mix of cars, and it is not unusual to find a sports car or luxury limousine among them. While your car is in the workshop for repair, stay mobile with one of our courtesy cars. The vehicle insurance covers all personal loss and damage, with an emergency 24-hour helpline also available. It can be fun sometimes to get away from your car for a day.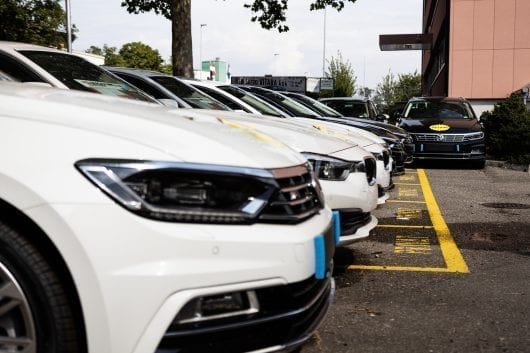 ---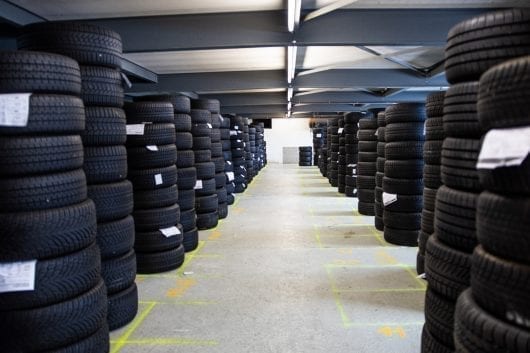 Tyre hotel
We have extended our tyre hotel for you. For us it is important to us that you do not have to tow, clean and store your tyres or wheels yourself. Leave this to our professionals and let us store the tyres properly. Your tyres are of course insured while they are in our care. Thanks to state-of-the-art warehouse logistics and IT, your tyres are given a secure location, and are cleaned and stored. Enjoy the comfort and drink a cup of coffee while we change your tyres – and leave the storage to us.
---
Body and paint work
In the event of damage, we have a team that can look after everything for you – from the recovery of the accident vehicle to the expertise required in insurance matters, from a courtesy car to the complete repair. Let us take care of the damage for you: you've already had enough trouble with the accident itself. Feel comfortable in one of our courtesy cars until yours has been repaired by professionals.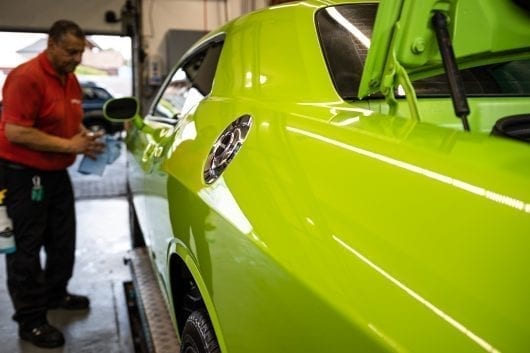 ---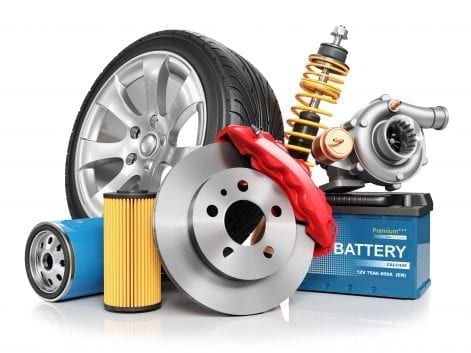 Accessories
Accessories for all makes of car at a fixed price, including fitting? This is what you'll find in our online shop. Our specialists can fit everything professionally and, thanks to our attractive prices, you can save money – whether you need digital radio, WiFi in the car, parking sensors, a rear view camera, a heated seat, a trailer coupling, beautiful aluminium rims or simply winter tyres. Our online shop stocks all important accessories. And if you can't find the parts you need, just ask our professionals. Our accredited specialists will ensure that accessories fitted also comply with road traffic regulations. Benefit from our attractive and transparent. We carry a wide range of items to customize and enhance your vehicle. We fit and install all of these components in our workshop with professionally qualified employees. Quality tyres, chassis components and even the appearance of your vehicle – everything your heart desires!