Reliable partners are what counts!
Auto Kunz AG is proud to have professional partners at its side. Thanks to mutual trust and the high quality of our services, we have been able to establish long-term, long-lasting partnerships.
When we offer you a service from one of our partners you can rest assured that the quality will be good. Our partners are well-known Swiss companies operating in the fields of vehicle financing, guaranteeing and ensuring mobility.
These are active in the area of ​​vehicle financing, guarantee and mobility. In the field of vehicle financing, we can rely on the top partners Cembra Money Bank, Bank-now and FCA Switzerland SA. These companies provide professional support in the area of ​​vehicle financing and leasing. In terms of mobility, TCS Switzerland is our trusted partner.
It is also worth mentioning partners from the Garage-Plus service network. Customer satisfaction is our top priority, as is the case with the independent multi-brand association Garage-Plus. With over 260 locations, it is one of the largest service networks in Switzerland. By joining this garage association, we have taken account of the fact that customers from all over Switzerland are now coming to Wohlen to benefit from our extremely extensive range of products with enormous savings potential.
Our customers often come from Geneva, St. Gallen and the rest of Switzerland and until now there has been a lack of local technical support. Our customers are now in good hands throughout Switzerland.
---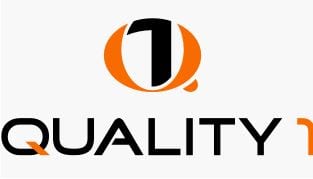 Quality one
Quality1 AG, ​​a wholly owned subsidiary of Allianz Suisse, is Switzerland's leading provider of vehicle warranties.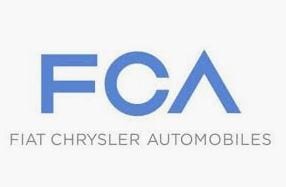 FCA Switzerland SA
FCA Switzerland SA belongs to the Fiat Group and is regarded as our long-term financing partner.