history
We are making history – since 1967
In 1967, Theo and Ursula Kunz founded Garage Auto Kunz AG. Shortly after the foundation, they imported the first cars. This immediately caused a sensation, because Theo Kunz challenged the cartels of the time, which no one else in the industry dared. Today he is regarded as one of the great pioneers of direct and parallel imports – and thus also as a tireless fighter against the high-price island of Switzerland.
In 1978, warehouse, administration and sales were merged at the current location in Wohlen. Since then, further properties have been regularly purchased or rented.
Since the mid-90s, Roger and René Kunz, the two sons of the founding couple, have been writing the successful history of the company in the 2nd generation.
.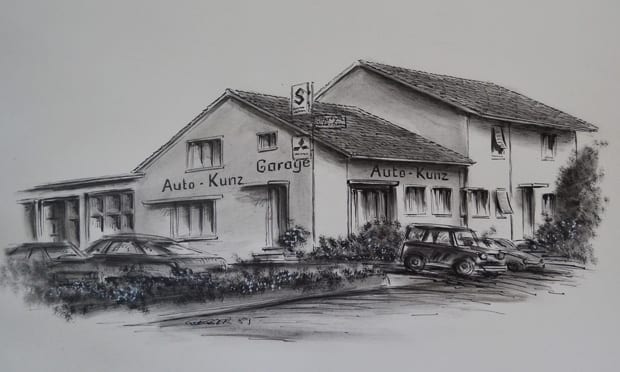 ---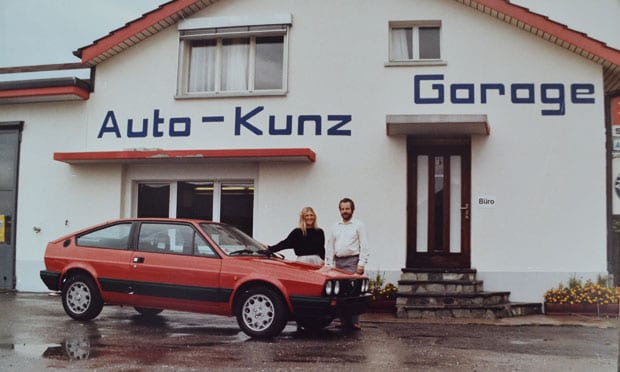 Auto Kunz AG: Values that lead to success
In 2021, the owners René and Roger Kunz transferred the management to a managing director. Since 2022, Adrian Büchler has the operational responsibility and continues to live the company values.
For us, the values of stability and reliability, innovation and aggressive pricing have always formed the basis of our corporate philosophy and the core of our daily actions.
---
The story continues
Today, we are one of the largest parallel and direct importers in Switzerland and employ more than 50 people. All are committed to a strong customer orientation with a wide range of products, multi-brand customer service, the best prices in Switzerland and customer-friendly opening hours.
Since 2019, we have been the general importer of electric cars of the brand JAC. We brought and continue to bring movement to the Swiss car market. And thanks to our continuity and experience, we will continue to offer competitive prices and innovations in the future.