WE HAVE MORE THAN 20'000 VEHICLES
in our EU-stocks
Scour our EU warehouses! In addition to the vehicles that you can visit in Wohlen, we also offer you another 20,000 vehicles in our EU warehouse.
Auto Kunz AG is not limited to the 500 vehicles ready for delivery in Wohlen. Through decades of experience in this field, we have built a global network of suppliers and business partners.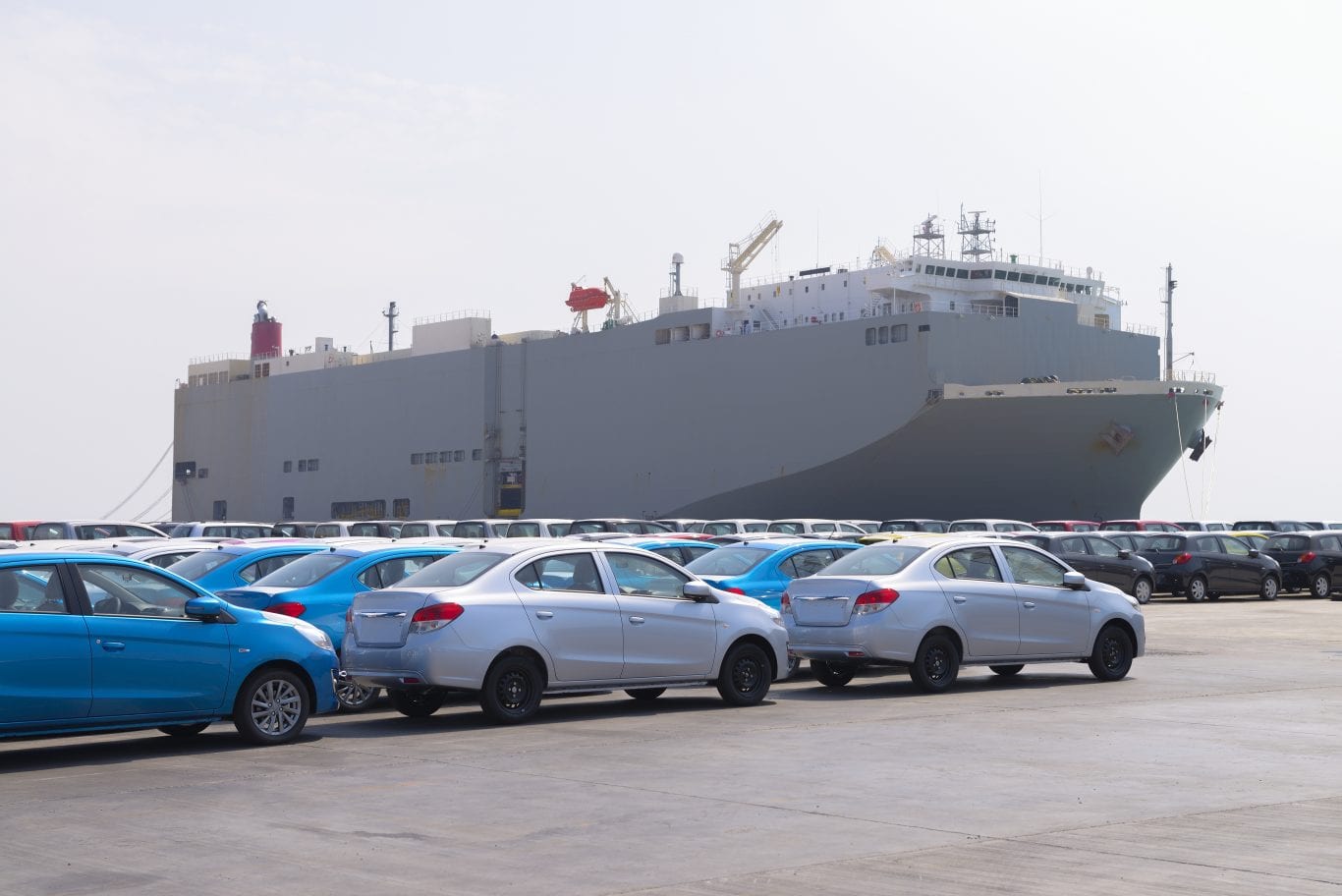 ---
We intensively cultivate these contacts around the globe and from that we have developed strong and very reliable partnerships for many years. Through these relationships we can resort to an EU camp, which is remarkable. Over 20,000 vehicles are available there and at our suppliers for retrieval. Browse our stock offer and search for your desired car here.
It is the largest range of cars that you can ever find at Swiss car dealerships. Our prices are all in Swiss francs, with customs clearance and taxation of the cars. Likewise, the vehicles are presented, approved and sold with the CO2 tax at the indicated price. So you do not have to worry about the formalities, nor do you have to do complicated conversions.
Vehicles from our EU warehouse enjoy the same full service as all vehicles we have in Wohlen ready. So it does not matter which range you buy a car from us, you get every vehicle with our Swiss Package.
The offer includes models of all brands from Alfa to VW. The offer is constantly updated, even with newly launched models from all manufacturers. We are continuously expanding our product range. So if you do not find the right vehicle in our EU warehouse, just stop by regularly. We are sure that we will soon have your dream car with one of our partners, or even with us on the pitch.