All SUVs from stock up to CHF 5'000 reduced.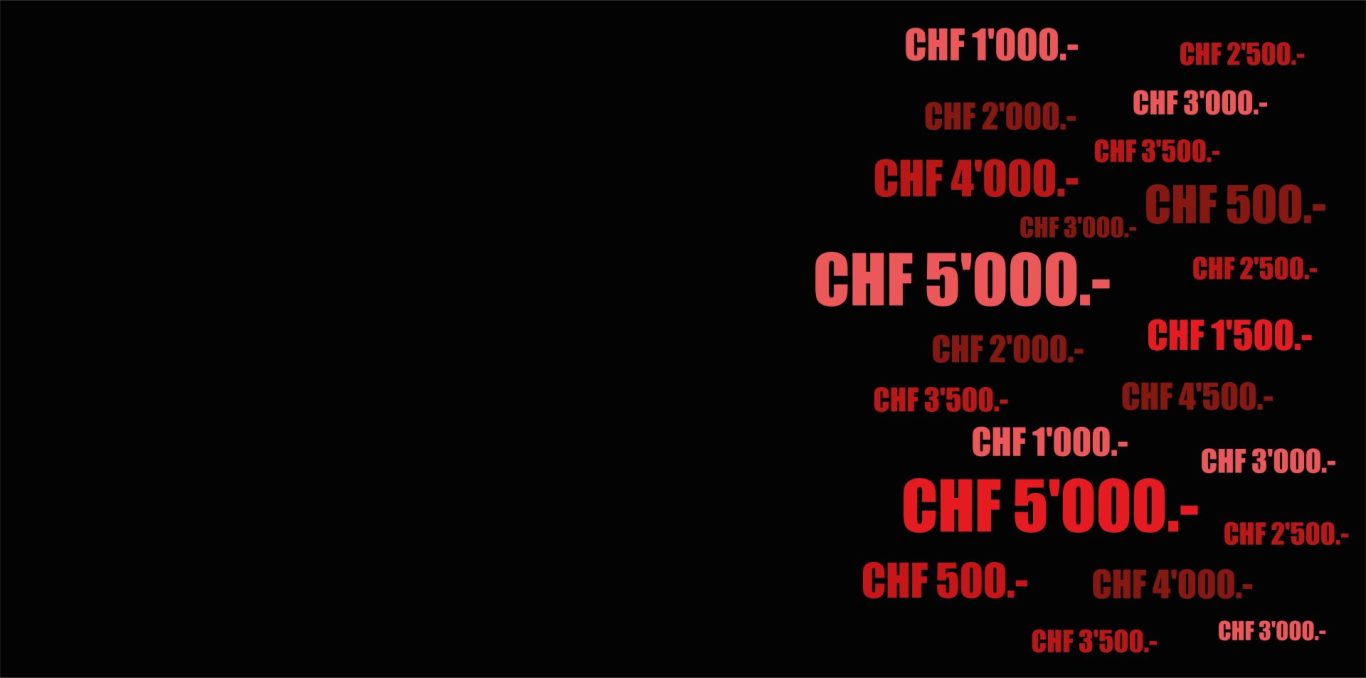 Save up to CHF 5'000.-
We are making room for new vehicles and clearing our SUV stock. You benefit from a reduction of up to CHF 5,000 on all SUVs from stock (except the brand JAC). Attention, the promotion only runs until Thursday, March 30, 2023, so it is particularly worthwhile to act quickly now!
Are you unsure if you really like an SUV? With the car subscription you can test the driving fun from 3 months. In addition, we offer a generous right of exchange.
Discover the SUVs now. If you book the car directly online, we will deliver it to your home free of charge!
The promotion is only valid for private customers, for contracts signed up to and including March 30, 2023 or until further notice. On March 31, 2023, prices will be increased again. Valid on all SUVs from stock, only at Auto Kunz AG and only while stocks last. Exceptions are SUVs of the brand JAC, which we also supply to other dealers as a general importer.