Garage Auto Kunz
our company history, that's how
we present us today
The brothers René Kunz and Roger Kunz are today active in operational management. They run the car importer company. The motto of the company is still to offer the best value for money. René Kunz has been active in the company since 1982 and Roger Kunz since 1988.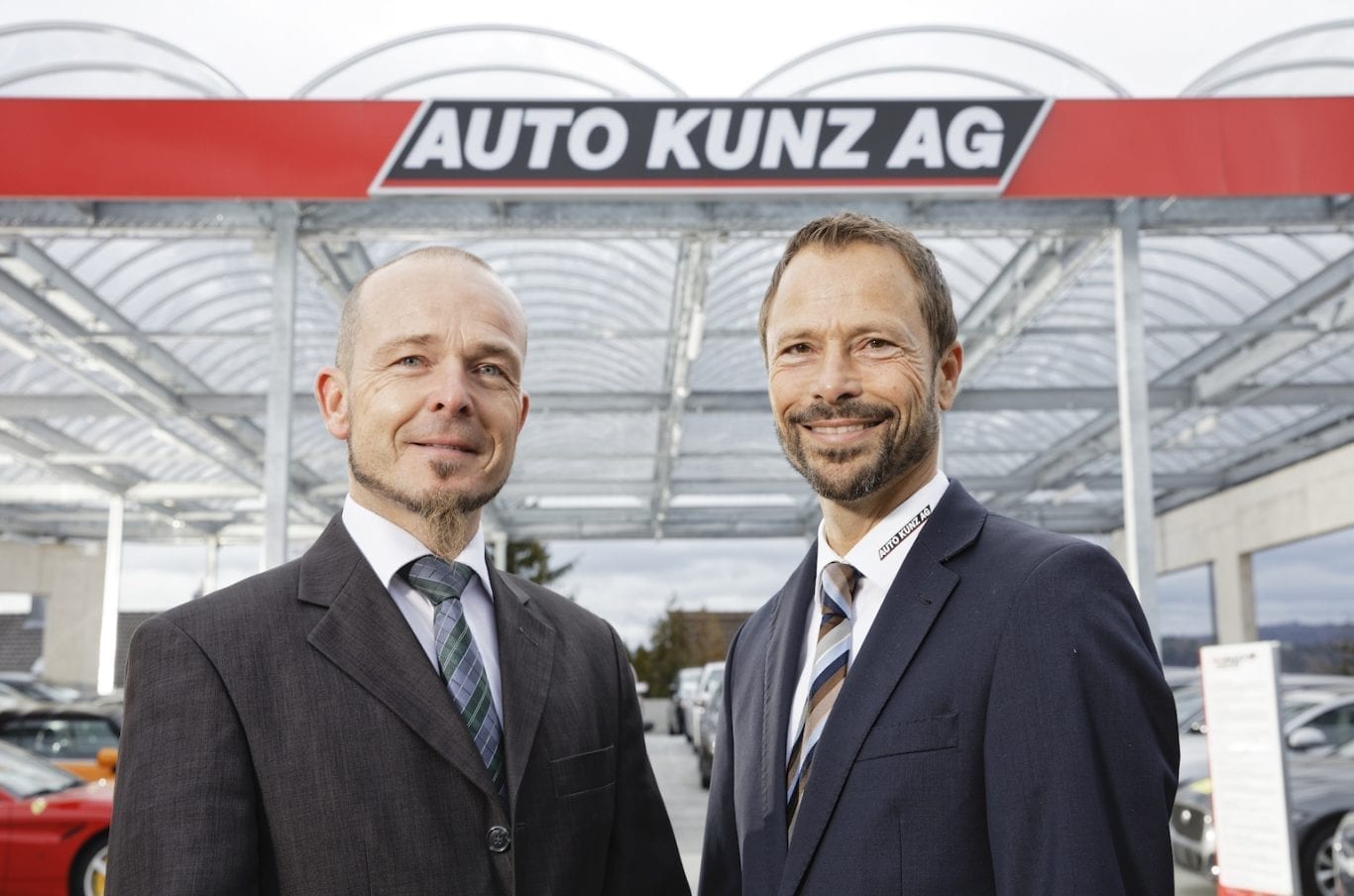 ---
The lowest prices in Switzerland – at Auto Kunz AG
Auto Kunz AG can already look back on over 50 years of company history and is one of the most successful car dealerships in Switzerland. With an extensive range of over 500 new and used cars of all makes, Auto Kunz AG is one of the largest independent car importers in the country. Thanks to worldwide bulk buying practices and exchange rate advantages, you can benefit from the lowest prices in Switzerland – and thanks to the Euro bonus and exchange rate advantages, you can enjoy discounts of up to 50 % on the Swiss recommended retail price.
---
All car makes – new and used cars
Auto Kunz AG has 400 new cars and 100 used cars in stock and on display, across an area covering more than 12'000 square meters. Usually, there are over 700 cars on offer. In addition, there are 20'000 other vehicles on call in our storage facilities and with our suppliers. We can satisfy all our customers' needs: from small cars to medium-sized vehicles, and even luxury vehicles in virtually all price ranges.
---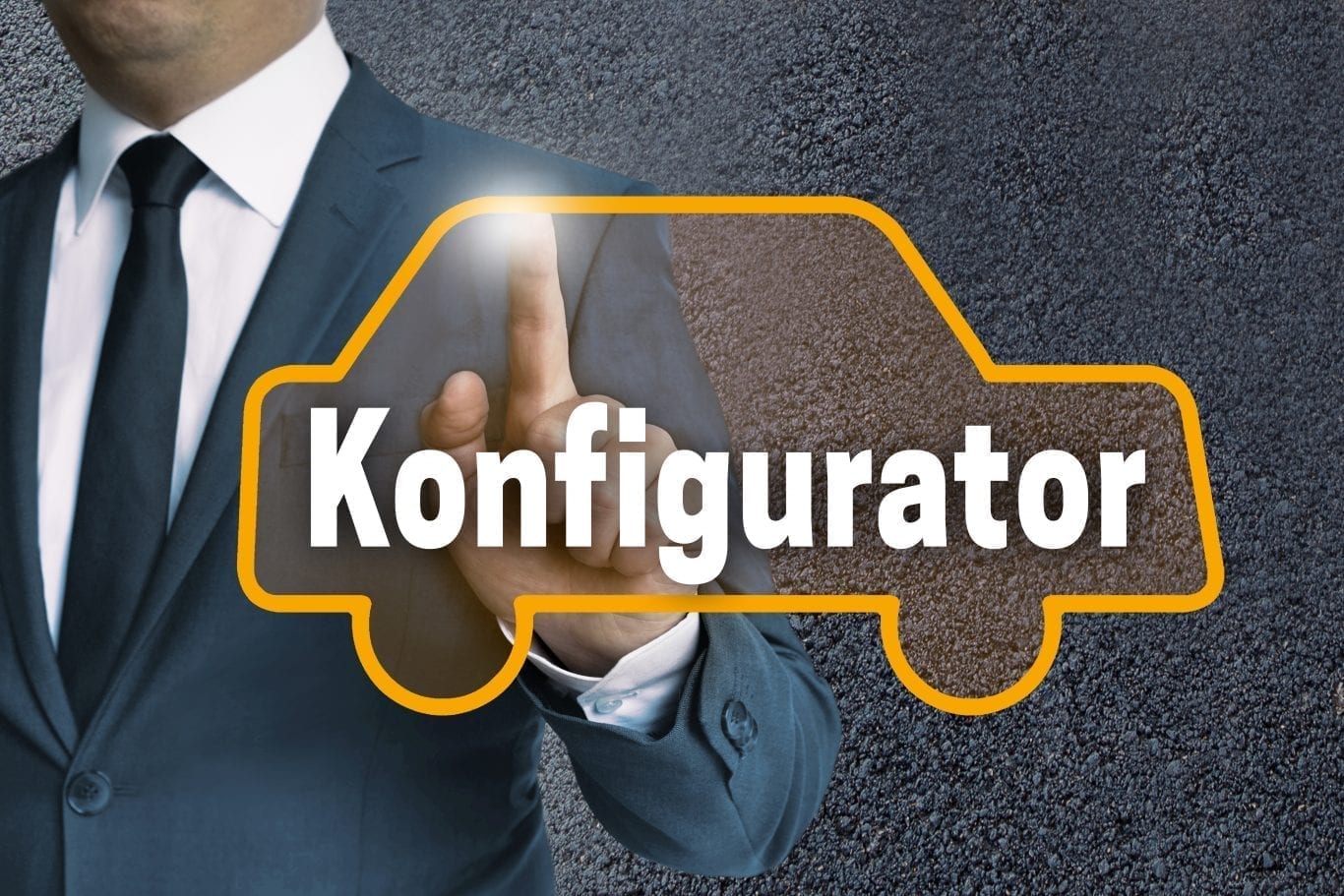 Customized new cars
With the online new car configurator you can put together and personalize your dream car. Also unique in Switzerland is the direct online ordering option offered through our webshop. The configurator finds the best price for your car in 28 European countries. In addition, the popular try & buy package is available for many new cars.
---
Professional advice on leasing and financing
Whether through affordable instalments or cash payments, you decide! Auto Kunz AG collaborates with a variety of partners able to offer the most innovative financing arrangements, ensuring you always benefit from the best leasing and financing conditions. Now even with the lucrative All Inclusive Leasing option. Our employees are continuously trained and updated in this field.
---
Our makes from A to Z
Alfa Romeo, Abarth, Aston Martin, Audi, Bentley, BMW, Buick, Cadillac, Chevrolet, Chrysler, Citroën, Dacia, DS, Dodge, Ferrari, Fiat, Fiat Professional (NF), Fisker, Ford, Ford USA, GMC, Honda, Hummer, Hyundai, Infiniti, Isuzu, JAC, Jaguar, Jeep, Kia, Lamborghini, Land Rover, Lancia, Lexus, Lotus, Maserati, Mazda, McLaren, Mercedes-Benz, Mini, Mitsubishi, Nissan, Opel, Peugeot, Porsche, RAM, Renault, Rolls Royce, Shelby, Seat, Škoda, Smart, SsangYong, Subaru, Suzuki, Tesla, Toyota, Volvo, VW, VW Nutzfahrzeuge
Locations
Auto Kunz AG is located in Wohlen with all our facilities within walking distance at Bremgarterstrasse 36, 38, 44, 54, 105 as well as in the immediate vicinity. All in, our facilities cover an area of ​​approximately 12'000 square meters and offer a wide variety of new and used cars. You want to find the cars sorted by customer-friendly categories. All SUVs, for example, can be found at Bremgarterstrasse 75 and all US muscle cars at No. 38 – easy to find!
---