Buying a car online – this is how you can buy a car today
With us you can buy your car online! Auto Kunz AG is the first car importer/dealer to invest regularly in new technologies. It was therefore clear that we would be the first to launch Switzerland's leading online car shop. In addition to our capital – the more than 50 employees – the demand for our digital services, available 24/7, is growing steadily.
The purchase of cars goes online with us! Our current campain: buy a car online and you get a free delivery at your home! Read the instructions at the end of this page.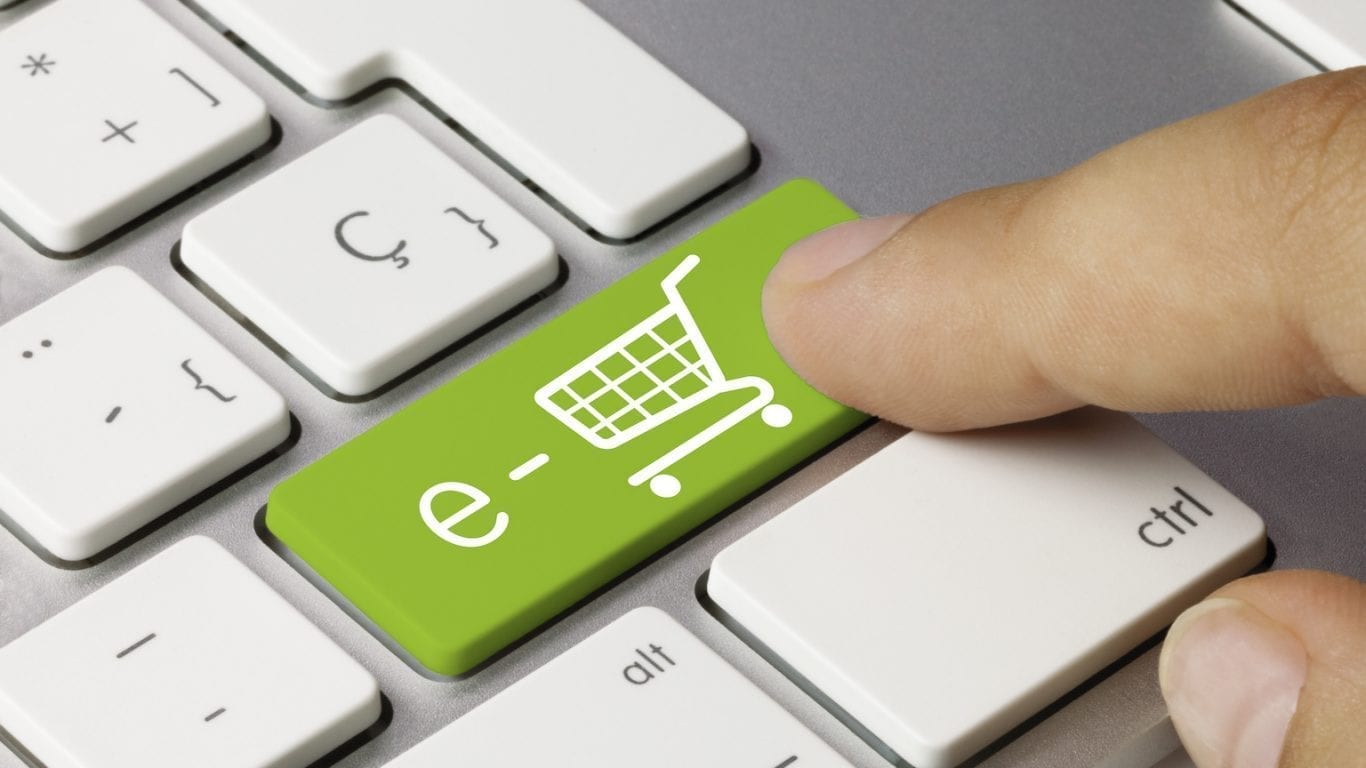 ---
---
Our selection is huge. And you can buy any car online. And all this at the lowest price in Switzerland for new and used cars. The first real online shop for cars was developed in 18 months. But already we can call it a success story.

The demand for this new method of buying cars is huge. The online platform for car sales in available in four languages. It was important to keep the guide simple for the user to buy a car and to have just few steps to close the sale.
We have also integrated real digital processing of the entire process – from selection to purchase. That is why we offer you the option of having your car delivered to your home. As a rule, we can do this for stocked cars within 3 working days after receipt of payment! This is wholly in line with leading online shops which have become indispensable for clothes, food and items of everyday use.

Order today, have it delivered tomorrow. We wanted to offer provide the same simplicity and speed to the purchase of cars that millions of users experience who order their daily necessities online. Because customers have already done their own research, they often already know what they want to buy. In this case, it is not necessary to come to the dealership to seek advice – if they want, customers can make their purchases 24/7: independent of our opening hours.
Of course, anyone wishing advice and/or a test drive can of course continue to receive information – face to face or by phone – and can buy their car the more traditional way: we leave this to the customer to decide. We're not like certain electric car manufacturers who force customers to buy online. No, with us it is the customer who decides.
Keep up with the times and try out our online car sales service. There is no risk involved: we are (probably) the only Swiss dealership and car importer to offer top ratings from the world's largest rating agency. This means you can buy without risk. In addition, you buy every car from us with a right of return option. Your satisfaction is our main concern.
On our website you will find a whole new sales platform to can buy a car directly in our online shop. All the cars in our showrooms are here for sale and can be purchased online! We have launched this new service for you to help you choose your vehicle in peace and quiet and also outside opening hours. Not only to you have 24/7 access to all cars from our showrooms, you can also save precious time.
Sit back, relax, browse through our shop and buy a car online in just a few clicks! Once you have completed the final click, our online car sales platform will be updated in real time and synchronised with our internal fleet of vehicles. You can rest assured that the transaction has been completed.
After your online purchase, we will be working full speed to supply the car, put it on the road and deal with all the formalities. If you still have any questions, you can also phone our Customer Support at any time. Or you can chat with us, write us an e-mail – whatever is convenient. Thanks to your information you have provided, we should be able to implement everything on time.
What remains for you to do after you've bought the car is simply to look forward to it: at the best price in Switzerland, available online and on request delivered to your home.
After payment has been made, there is nothing in the way of you taking delivery of your car. This adds fun to the purchase of a car – a real online purchase!
Do you have a car to trade in? While you are making your online purchase, you can also send us details of your car. We will send you an offer straight away.